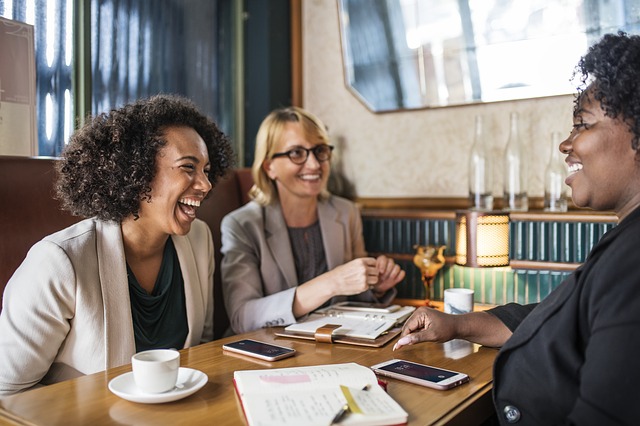 Arlene has been Coaching Hairstylist in the industry over for 10 years. She had special training in techniques and methodologies, which has helped change the lives of Braiders & Hairstylist forever.
Why work with Arlene as YOUR Coach?
Arlene Gray will go beyond simple strategy and mentoring. She knows that the mind is the key to your success. Even a great strategy won't succeed without the right mindset to implement it. Most people are held back by their own limiting beliefs, Arlene is trained to help you identify and break those patterns.
Coaching with Arlene, will save yourself decades of trial and error as you discover the secrets to getting started in the Beauty Industry. It's never a lack of resources holding you back — it's a lack of resourcefulness.
How will coaching help YOU?
Start discovering the, tools, strategies and distinctions available to you and stay more accountable, so you get lasting results in the area of life that matters most – personal growth, business, health, finances or relationships.