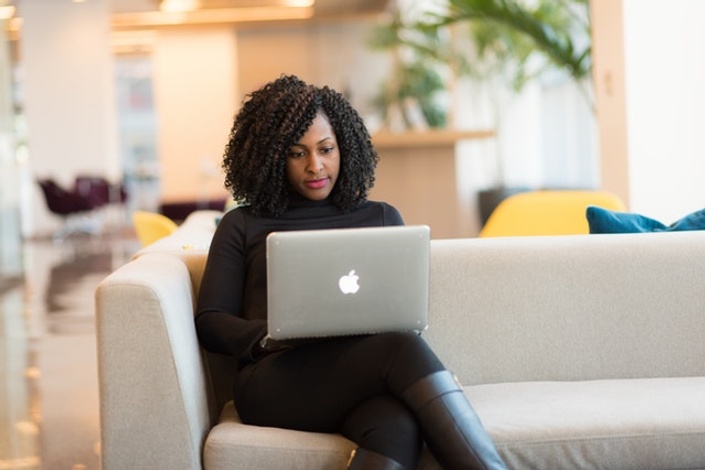 On-Line 16 Hour Hair Braiding Course
16 Hour Hair Braiding Course for Florida License. After completion, you can work in Hair Salons, Hair Shows or from Home. The choice is yours!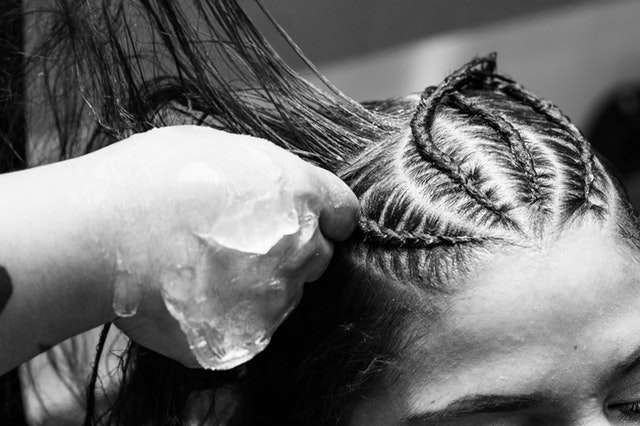 GETTING YOUR BRAIDING LICENSE IS EASY!
THE 16 HOUR HAIR BRAIDING COURSE CAN BE COMPLETED IN ONLY 16 CLOCK HOURS
PROGRAM DESCRIPTION
The course includes coverage of the following key elements:
HIV/AIDS and other communicable disease

Sanitation and sterilization

Disorders and diseases of the scalp

Laws and rules affecting Hair Braiding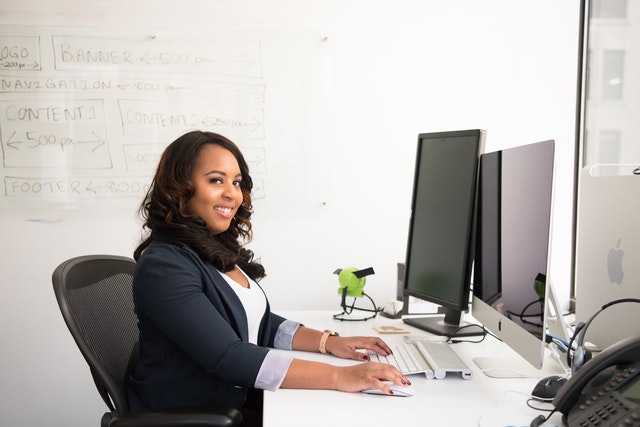 PLEASE CLICK HERE TO REGISTER BEFORE ENROLLING IN COURSE!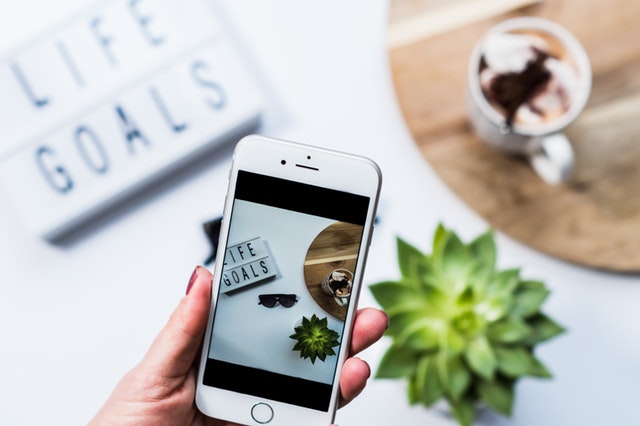 Hey, do you want to stay in touch with us to know when we are offering new classes, contest & giveaways? Click here to sign up to receive our monthly newsletters and postcards.**
.**You can unsubscribe at any time.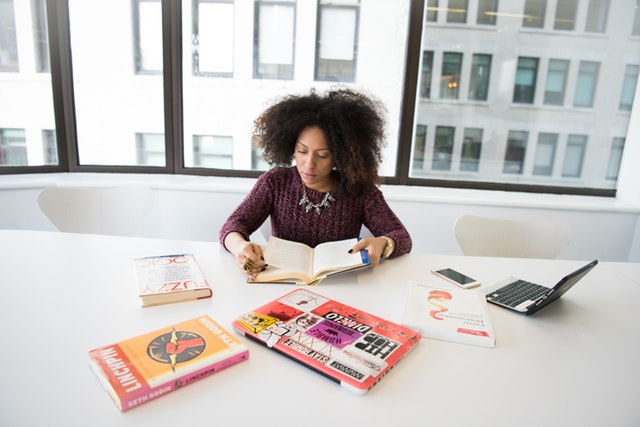 Do you need a License To Braid Hair In Florida?
YES
In order to Braid Hair in the State of Florida, You Must take this 16 Hour Hair Braiding Course. After completing the Braiding Course, you will receive a certificate of completion. You then can apply for your Braiders License from the (DBPR) - Department of Business & Professional Regulations.

Who can take this 16 Hour Braiding Course?
Requirements for taking the Hair Braiding 16 Hour Course for Florida State Braiding License:
AGE: You must be at least 16 years of age or have a high school diploma.
EDUCATION: Applicants must complete this Board of Cosmetology approved two-day, 16-hour hair braiding course and submit the course completion certificate with the State application to the Department of Business and Professional Regulation.
EXAMINATION: You do not have to take the Florida cosmetology examination for this registration. The only exam given is the final exam at the end of this 16 hour hair braiding course.
FEE: When applying to the state for your Braiding License the fee is $30.00 . You can only apply after completing this Hair Braiding 16 Hour Course. To view and print state of Florida application for license, click here.
MILITARY VETERANS, THEIR SPOUSES, and Florida National Guard members may be eligible for the fee discount. Click here to read more from my blog.




HERE'S HOW TO APPLY FOR A BRAIDING LICENSE:

Enroll to take this course HERE, Complete the 16 hour training course.
Your certificate of completion will be emailed to you. Then fill out the state application on line or mail in your application with a copy of your certificate of completion along with your payment of $30.00.
You will receive your Braiding License within 3 to 4 weeks.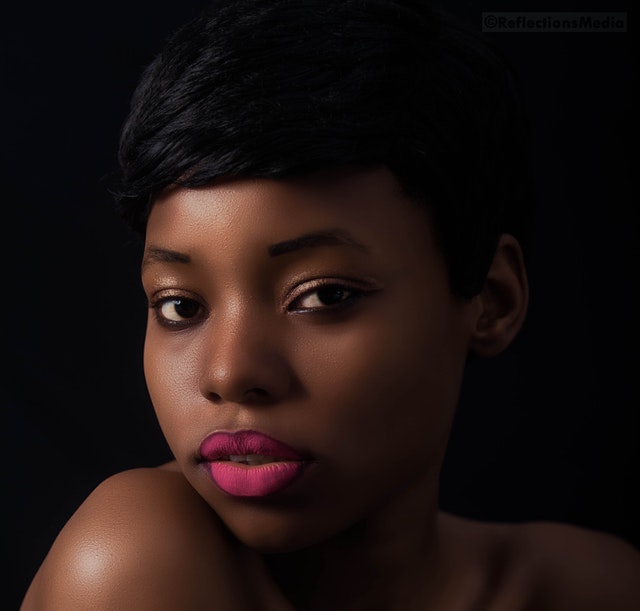 "This is an excellent course — definitely worth taking!". Course material was easy to follow. Ms. Arlene was there every step of the way!
- Wanda Johnson, Hair Braider/Locktician

This course was extremely easy to follow! I'm so happy that I took the time out to finally take this course and get my Florida Braiding License.

- Janelle Porter, Hair Braider

"Thank you for making this course readily accessible! This is a great platform and the course was very organized!
- Kendra Smith, Hair Braider
Your Instructor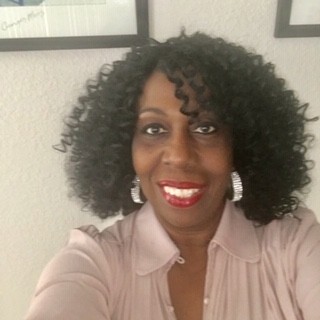 Arlene Gray is an accomplished Educator and HairStylist, she attended Wilfred Beauty Academy in NYC. Advanced training was completed at Dudley Cosmetology University in Greensboro, NC. Arlene has been a Cosmetologist for over 35 years. Owned and operated her own Hair Salon, for 15 years along with teaching the art of Hairdressing at Fortis University. She now facilitates the 16 Hour Hair Braiding Course for Registration in the state of Florida and teaches hands on braiding techniques along with online beauty business courses.
Course Curriculum
16 HOUR HAIR BRAIDING COURSE FOR LICENSURE
Available in days
days after you enroll
GRADUATION
Upon completion of the 16 Hour Hair Braiding Course and once your registration form has been completed, you will receive your certificate of completion.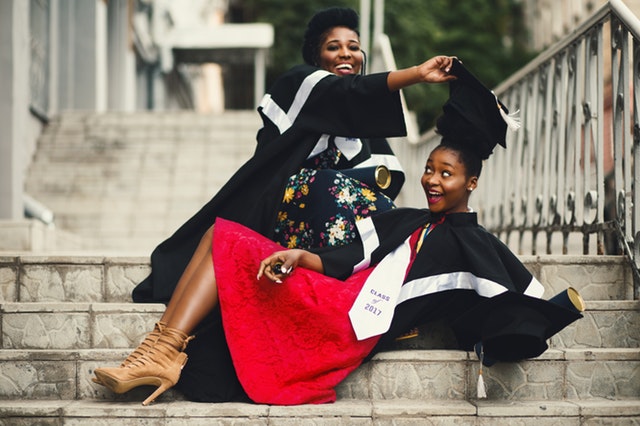 Now is the TIME don't wait! DON'T put off what you can do today for tomorrow! It only takes 16 Hours to change the course of your life! Click here to Register then Enroll!

The 16 Hour Hair Braiding Course has been approved by the State of Florida Cosmetology Board to facilitate this course as a pre-requisite for your Braiding License. Once enrolled into the 16 Hour Hair Braiding Course, you will be automatically connected to Your Instructor, Arlene Gray, who will personally help you every step of the way. You are guaranteed to pass the test given at the end of the Braiding Course which will enable you to immediately apply for your Braiding License in the State of Florida.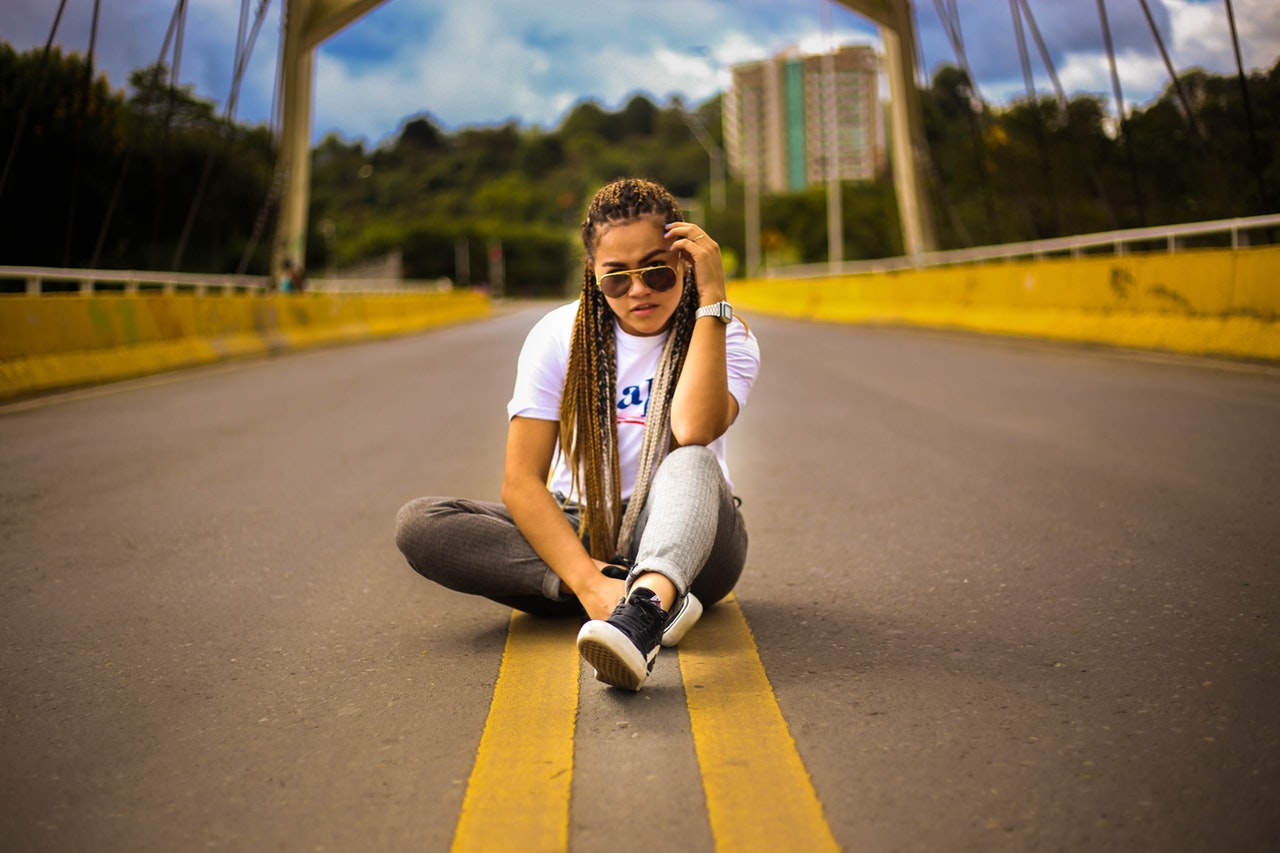 I'm so happy I took this course! Time to start a new chapter in my life! The Hair Braiding license allows me to work in salons doing what I love! Take a look at the styles you can create with Natural hair - Dreadlocks!