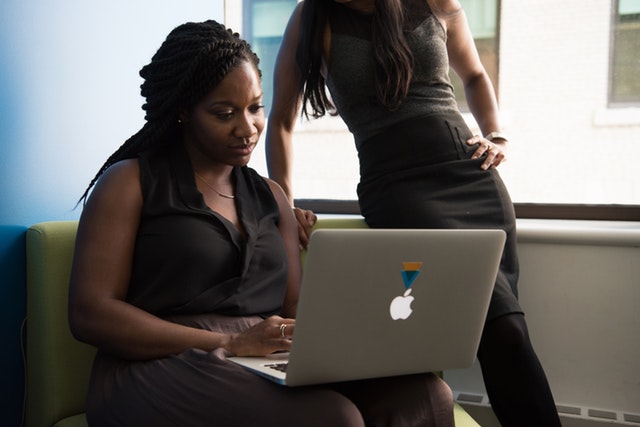 OBJECTIVE
To prepare students to meet the State of Florida mandated requirements to become a licensed Hair Braider in the State of Florida.

CLOCK HOURS: 16
PROGRAM DESCRIPTION
The course includes coverage of the following key elements:
HIV/AIDS and other communicable disease
Sanitation and sterilization
Disorders and diseases of the scalp
Laws and rules affecting Hair Braiding
METHOD OF PAYMENT
Credit Card, Debit Card, PayPal
GRADUATION
Upon completion of the 16 Hour Hair Braiding Course and once your registration form has been completed, you will receive your certificate of completion.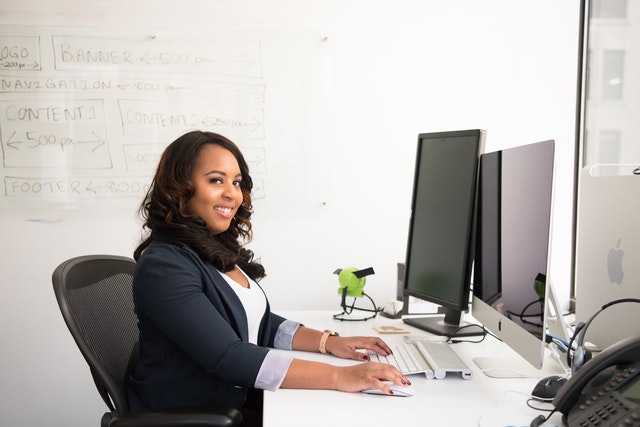 The Hair Braiding 16 Hour Course training program has been approved by the State of Florida Cosmetology Board to facilitate this course as a pre-requisite for your Braiding License. By enrolling into the 16 Hour Hair Braiding Course, you will be automatically connected to Your Instructor, Arlene Gray, who will personally help you every step of the way. You are guaranteed to pass the test given at the end of the Braiding Course which will enable you to immediately apply for your Braiding License in the State of Florida.
PLEASE CLICK HERE TO REGISTER BEFORE ENROLLING IN COURSE!