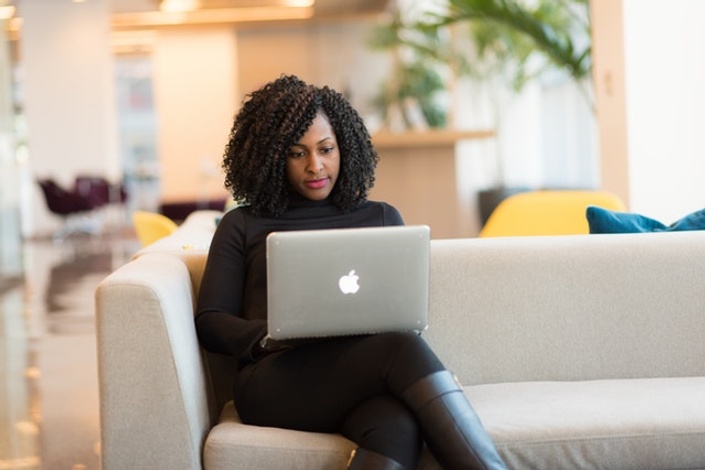 16 Hour Hair Braiding Course
16 Hour Hair Braiding Course for Florida Initial Licensure
Florida Cosmetology 16 Hour Hair Braiders Initial Course
This course is designed for anyone wanting to become a Licensed Hair Braider. In order to apply to the Board of Cosmetology for a Braiders License, you must first take this 16 hour hair braiding course and receive a certificate of completion to successfully meet the requirements of the Department of Business & Professional Regulations (DBPR)
Our course meets all of the requirements set by the Florida Board of Cosmetology and is easy and convenient to complete. Simply register for the course and complete it anywhere that is convenient for you. You will get unlimited attempts to pass the quiz at the end of each module.
THE FLORIDA 16 HOUR HAIR BRAIDING COURSE CAN BE COMPLETED IN ONLY 16 CLOCK HOURS
PROGRAM DESCRIPTION
The course includes coverage of the following key elements:
5 HIV/AIDS and other communicable disease

5 Sanitation and sterilization

4 Disorders and diseases of the scalp

2 Laws and rules affecting Hair Braiding
You can start whenever it's convenient. You can even log in and log out as often as you like because our system will keep track of your progress. Study online using your mobile phone or computer or tablet. With no files to download, it's simple to earn your 16 Hour Hair Braiding Course.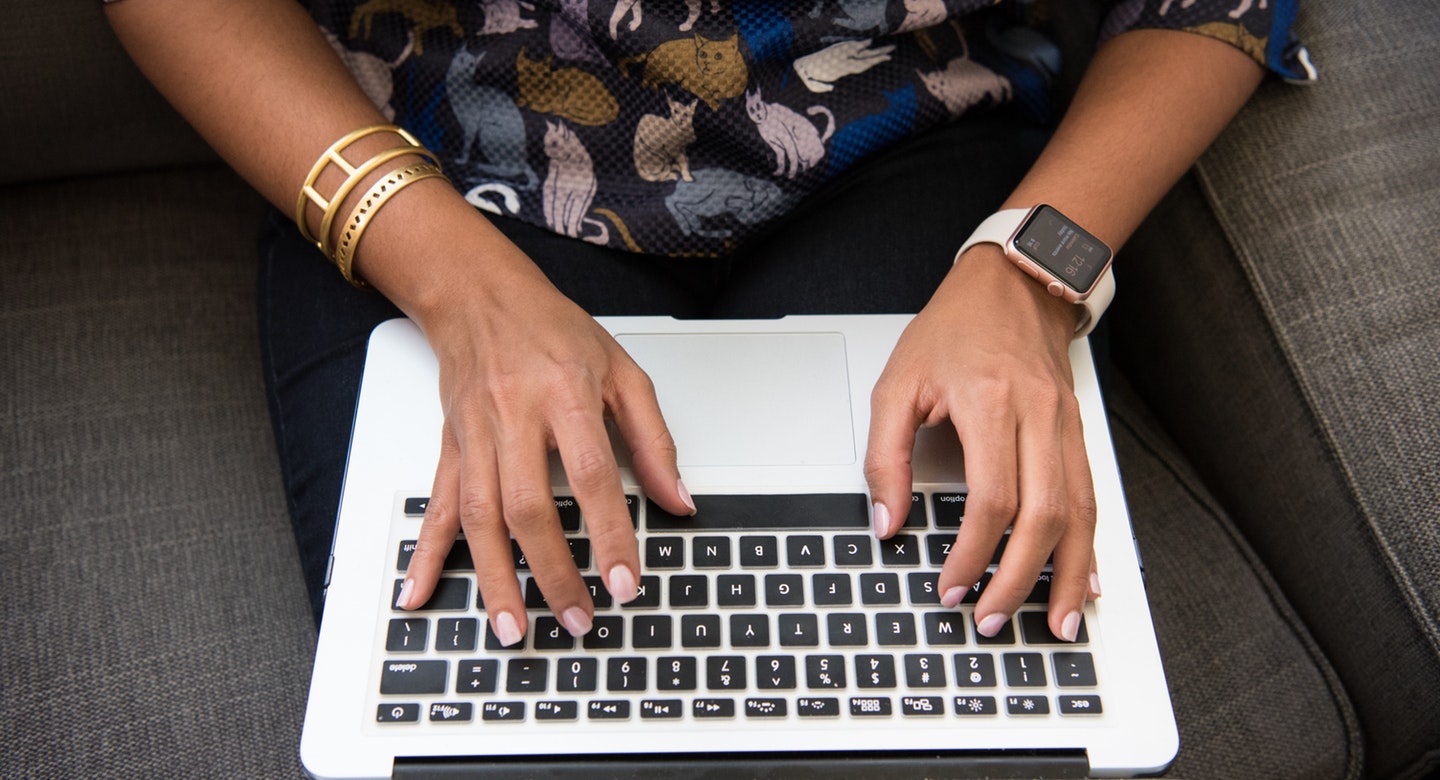 16 HOUR HAIR BRAIDING COURSE FOR THE STATE OF FLORIDA
SPECIAL OFFER ONLY $60.00
Please click here to fill out your Application for 16 Hour Hair Braiding Course
Please click here to Enroll in the 16 Hour Braiding Course.
What are the requirements for my Florida Hair Braiding License?
You must be at least 16 years of age of have have received a high school diploma.
Can I work in a hair salon braiding hair without a Hair Braiding License?
No, you cannot work in a hair salon in the state of Florida without having a Hair Braiding License unless you are a Cosmetologist.

Will I have to pass a test before receiving my Braiders License from the state of Florida?
No, the only test you have to take is the quiz at the end of your 16 Hour Hair Braiding Course.
Do I need to buy any textbooks for this course?
No, you do not have to buy any textbooks for this course. This is a theory only course. No hands on or videos.
How long can I take to complete my course once I enroll?

You will have up to one year to complete your course.
Do I have to be a Florida resident to take this course?

Yes, this course is only for Florida State residents.
Once I complete my braiding course and receive my certificate, what do I do next?
After receiving your Certificate of Completion, you can then apply for your Hair Braiding License from the Department of Business Regulations (DBPR). Click here


How long will it take to receive my Florida State Hair Braiding License?
Once your application has been approved, you will receive an email with instructions on how to download your Braiding License. (The state no longer mails licenses to your home).

Can I get a refund after I complete this course?
No, due to the digital nature of this course and the ability to print your certificate of completion yourself, you will NOT be able to receive a refund.
Can a Florida Braiders License be transferred to another State?
Please check with your home State Board of Cosmetology for their rules and regulations, hours and transfer policies.
Are you a Florida Board Approved Provider?
Yes, Arlene Gray is approved by the Florida Department of Business and Professional Regulation (DBPR). Her provider number is NPD32.

FOLLOW US ON SOCIAL MEDIA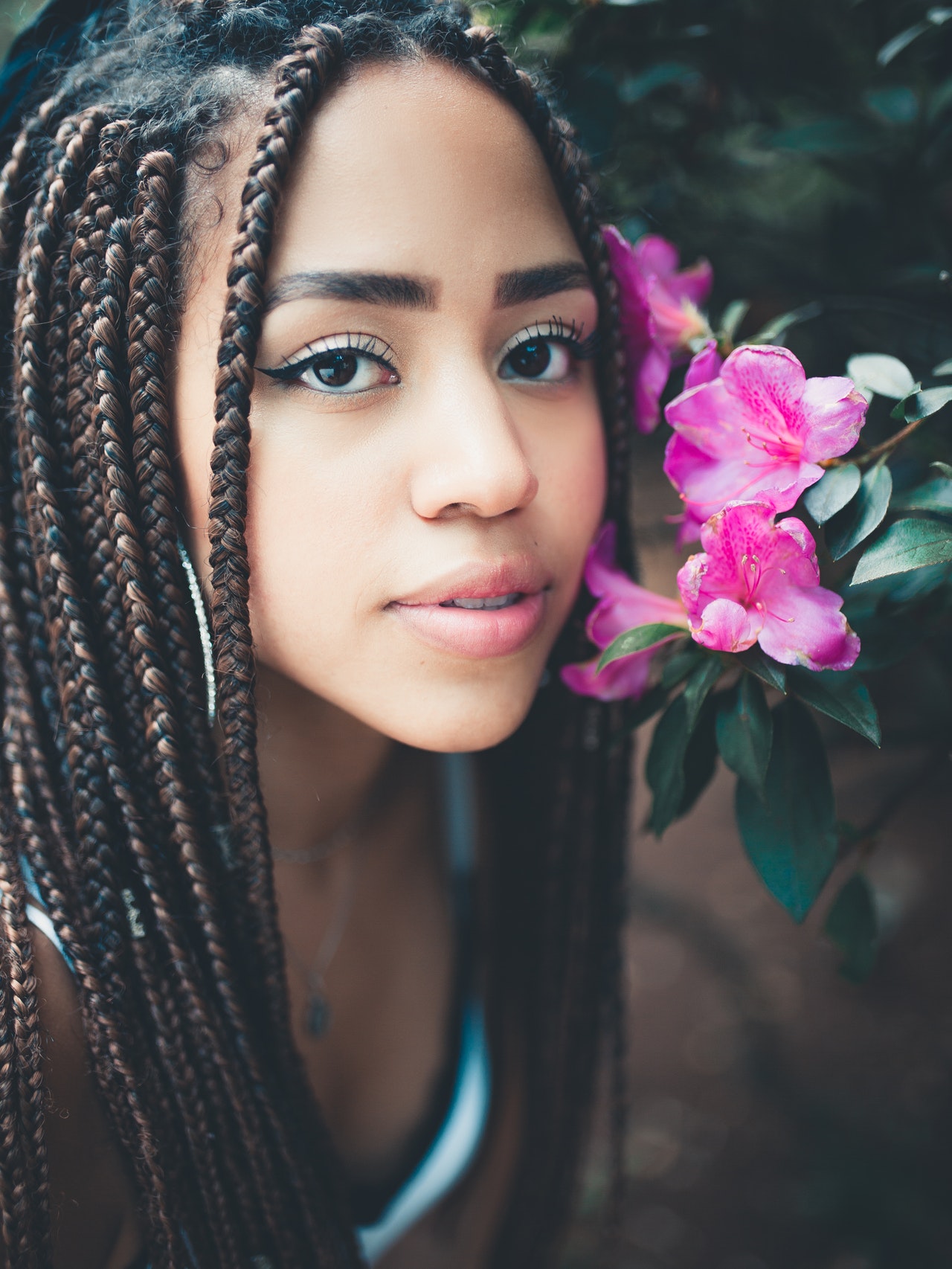 HAIR BRAIDING 16 HOUR COURS: INSTAGRAM / FACEBOOK / PINTEREST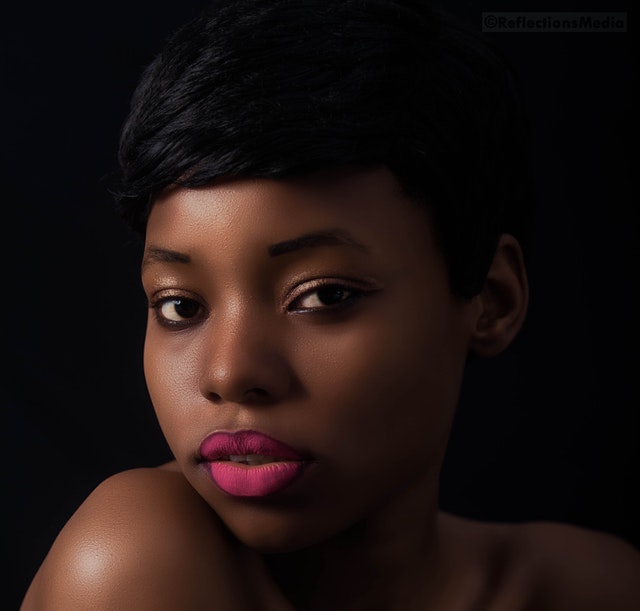 TESTIMONIALS
"This is an excellent course — definitely worth taking!". Course material was easy to follow. Ms. Arlene was there every step of the way!
- Wanda Johnson, Hair Braider/Locktician

This course was extremely easy to follow! I'm so happy that I took the time out to finally take this course and get my Florida Braiding License.

- Janelle Porter, Hair Braider

"Thank you for making this course readily accessible! This is a great platform and the course was very organized!
- Kendra Smith, Hair Braider
Your Instructor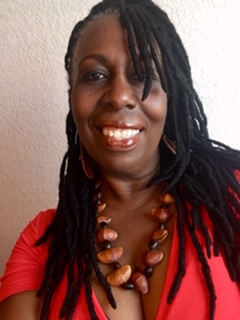 Arlene Gray is an accomplished Cosmetology Educator & HairStylist. She has a strong passion for teaching and sharing her knowledge with upcoming Hair Professionals.
Course Curriculum
16 HOUR HAIR BRAIDING COURSE FOR LICENSURE
Available in days
days after you enroll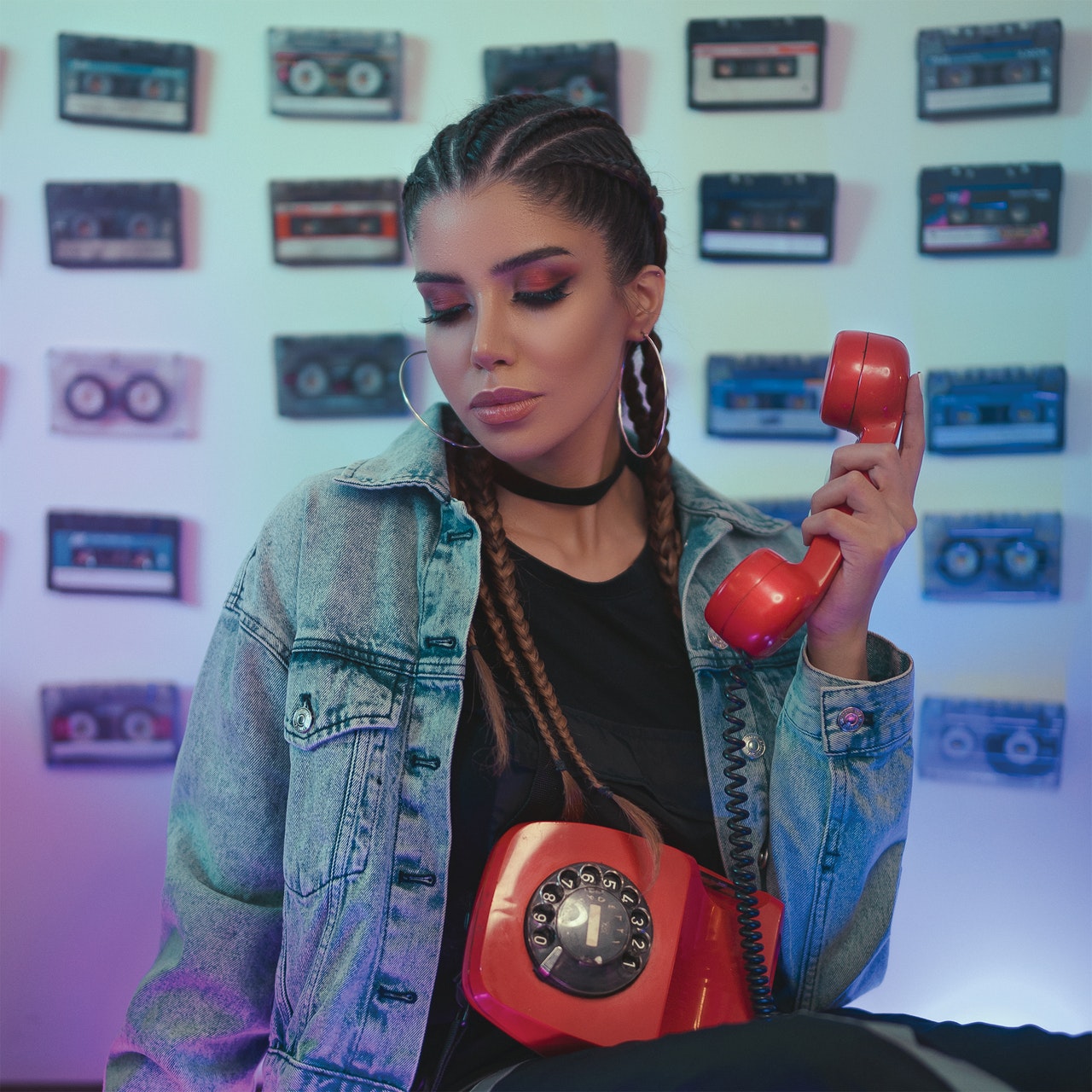 Do you want to stay in touch with us to know when we are offering new classes, contest & giveaways? Click here to sign up to receive our monthly newsletters and postcards.** Give us a call or text at 407-272-5088.
.**You can unsubscribe at any time.