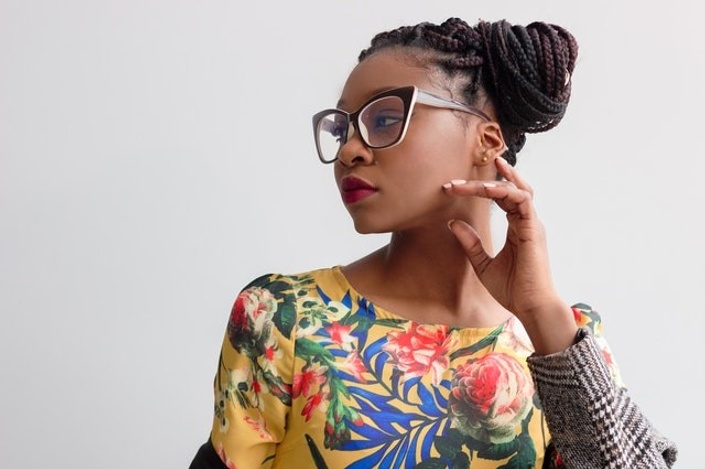 Florida 16 Hour Hair Braiding Course
Certificate Course for Florida Hair Braiders. Print or download your Certificate when completed.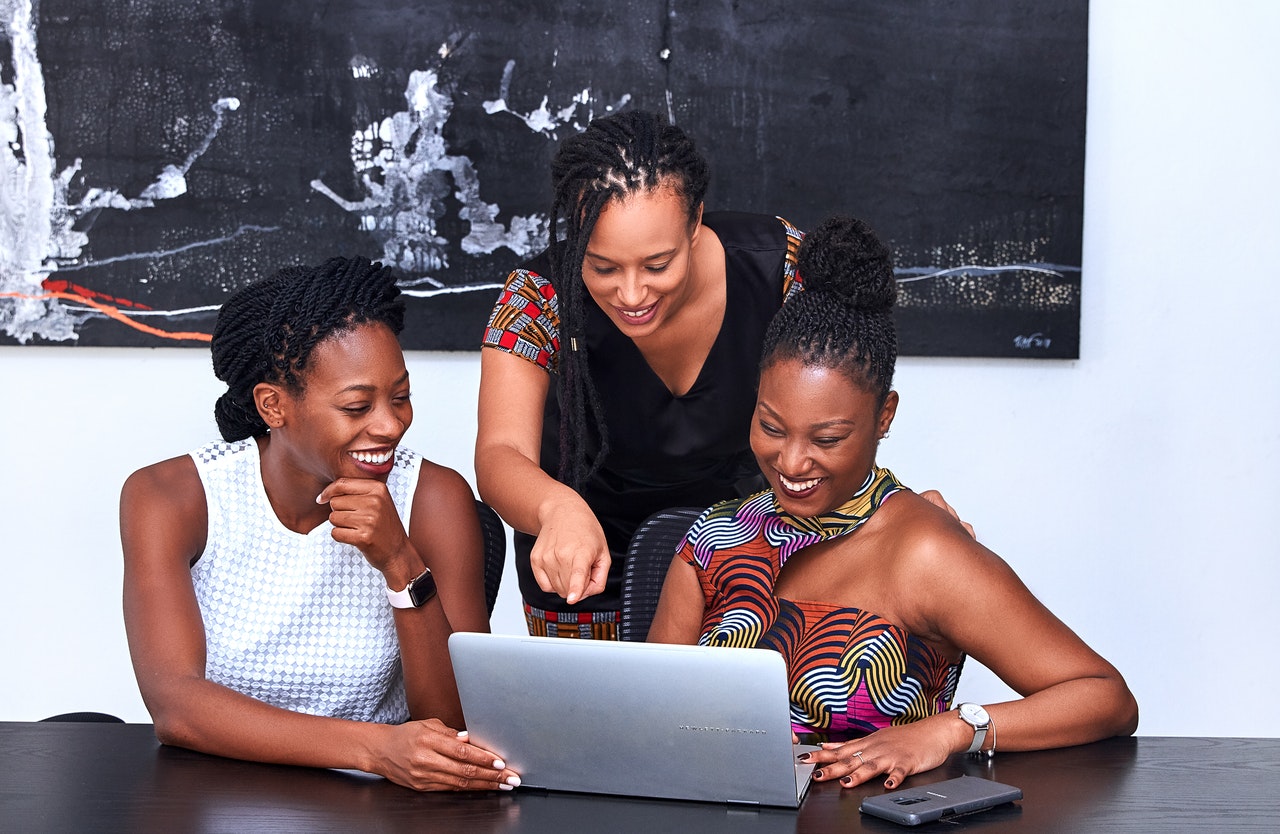 16 Hour Hair Braiders Course

A's Hair Academy offers the 16 Hour Hair Braiding Course. It is important to know how to protect yourself and your clients while working in a hair salon braiding hair. After course completion, you will receive a certificate of completion which proves that your have dedicated 16 hours to learning about Aids/HIV, Sanitation & Sterilization along with Diseases & Disorders of the hair & scalp.
Your Certificate of Completion will be yours to show to your Employer when applying for a Hair Braiding position at any salon throughout Florida. You can also display your Certificate on your wall to show your clients that you are knowledgable and aware of all the precautions one must take to keep them safe in the salon environment.
PLEASE NOTE!
The State of Florida NO LONGER requires individuals to be licensed in order to braid hair as of July 1, 2020. We will continue to offer the 16 Hour Hair Braiding course for your personal knowledge. You WILL NOT be able to register for a license in the State of Florida. State Braiding licenses are no longer being issued.
***NEW HAIR BRAIDING RULES***
1. "Hair braiding" means the weaving or interweaving of natural human hair or commercial hair, including the use of hair extensions or wefts, for compensation without cutting, coloring, permanent waving, relaxing, removing, or chemical treatment.
2. A license or registration is not required for a person whose occupation or practice is confined solely to hair braiding.

THE FLORIDA 16 HOUR HAIR BRAIDING COURSE CAN BE COMPLETED IN ONLY 16 HOURS
PROGRAM DESCRIPTION
The course includes coverage of the following key elements:
5 HIV/AIDS and other communicable disease

5 Sanitation and sterilization

4 Disorders and diseases of the scalp

2 Laws and rules affecting Hair Braiding
You can start whenever it's convenient. You can even log in and log out as often as you like because our system will keep track of your progress. Study online using your mobile phone or computer or tablet. With no files to download. This 16 Hour Braiding course has no hands on training. Only theory.
16 HOUR HAIR BRAIDING COURSE
SPECIAL OFFER ONLY $35.00
What are the requirements to take this course?
You must be at least 16 years of age of have have received a high school diploma.
Can I work in a hair salon braiding hair without a Hair Braiding License?
Yes, you can work in a hair salon in the state of Florida without having a Hair Braiding License.

Will I have to pass a test before passing this course?
No, their is a short quiz at the end of the course that you can review to successfully complete this course.
Do I need to buy any textbooks for this course?
No, you do not have to buy any textbooks for this course. This is a theory only course. No hands on or videos.
How long can I take to complete my course once I enroll?

You will have up to 2 months to complete your course.
Do I have to be a Florida resident to take this course?

No, this course is open to all.
Once I complete my braiding course and receive my certificate, what do I do next?
After receiving your Certificate of Completion, you can display it in your workplace. Everyone will know that you have completed the requirements that the State of Florida once had in place before abolishing the requirements for individuals to have a Braiding License. (HB1193)


How long will it take to receive my Florida State Hair Braiding License?
The State of Florida is no longer issuing Hair Braiders Licenses.
Can I get a refund after I complete this course?
No, due to the digital nature of this course and the ability to print your certificate of completion yourself, you will NOT be able to receive a refund.
FOLLOW US ON SOCIAL MEDIA
HAIR BRAIDING 16 HOUR COURSE: INSTAGRAM / FACEBOOK / PINTEREST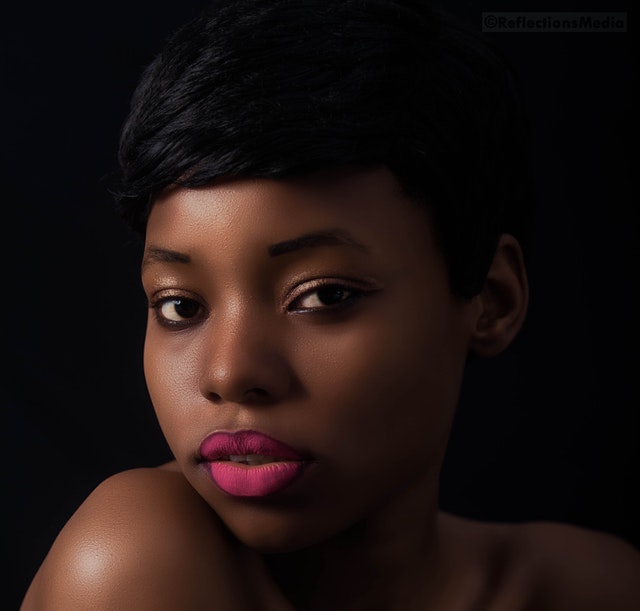 TESTIMONIALS
"This is an excellent course — definitely worth taking!". Course material was easy to follow. Ms. Arlene was there every step of the way!
- Wanda Johnson, Hair Braider/Locktician

This course was extremely easy to follow! I'm so happy that I took the time out to finally take this course and get my Florida Braiding License.

- Janelle Porter, Hair Braider

"Thank you for making this course readily accessible! This is a great platform and the course was very organized!
- Kendra Smith, Hair Braider
Your Instructor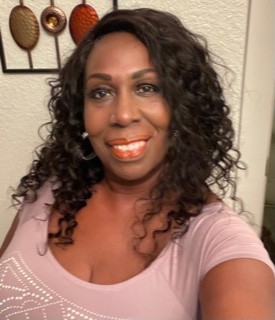 Hello! I'm Arlene, I've spent the last 30+ years of my professional life in the hair industry, working in the capacity of Cosmetologist, Salon Owner, Educator, Hair Loss Specialist, and Salon Coaching. I have a strong passion for teaching and sharing my knowledge and experience with upcoming Hair Stylist and Salon Owners. This teachable platform allows me to connect with you to help build a stronger foundation for tomorrow's Hair Professionals.
Course Curriculum
16 Hour Hair Braiding Course for Hair Braiders
Available in days
days after you enroll